Founded in 2008 in Boston by MIT alumni, we are now fully remote and spread across the world. Making great games is difficult, but we believe that developers shouldn't have to sacrifice their wellbeing to get the job done.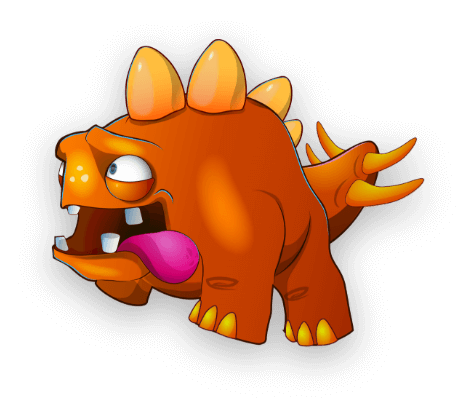 We do not shy away from challenges and we take pride in the novel experiences that we craft.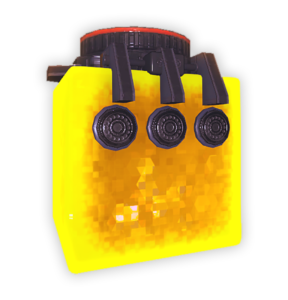 We listen to our fans and communicate with our community. We're making games for you.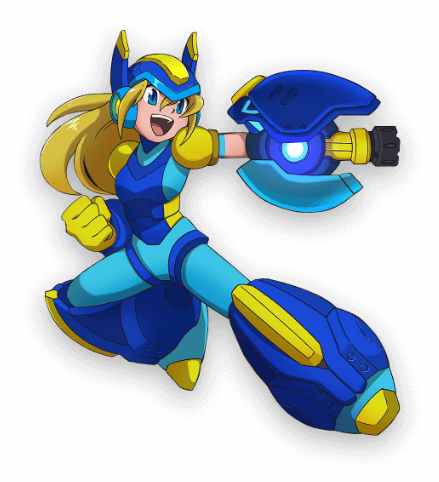 We laugh. We post cat pics. We play D&D together. Every day we're delighted to let our geek flags fly.
We Are CURRENTLY MAKING
Techtonica
Build and automate your own sprawling factory in the mysterious, bioluminescent, sub-surface alien world of Calyx. Techtonica™ is as deep as it is beautiful, and this single- and four-player factory building game is available now.
Join a studio that
cares about YOU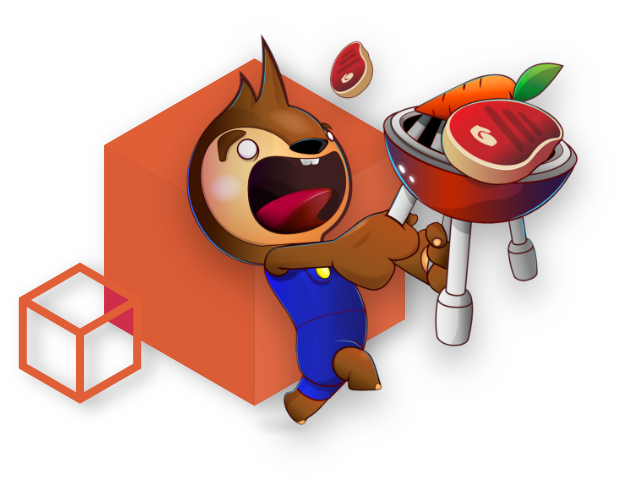 Fire Hose is an inclusive, collaborative, and empowering environment where every team member has the ability to be heard and contribute. We thrive on mutual respect, kindness, and empathy, and we strive to embody those elements in all of our projects, no matter the size.
We welcome new perspectives, personalities, and practices that allow us to build better, more inclusive games. We're committed to offering a safe work environment for our team and cultivating respect in our player communities for marginalized voices.