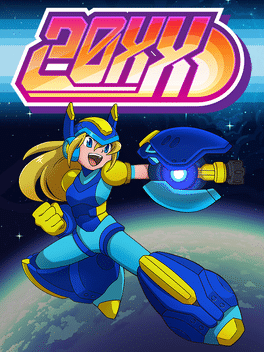 20XX is a co-op-friendly action platformer roguelite. Explore procedurally generated levels, collect new weapons and abilities, purchase upgrades, and crush ferocious bosses! If you are a fan of roguelikes or Mega Man, 20XX is for you!
There are far more images available for 20XX, but these are the ones we felt would be most useful to you.
If you have specific requests, please do contact the developer!